Doctors of physical therapy providing essential methods for your recovery
What is The Bodyfix Blueprint?
We offer customized plans and access to hundreds of  tutorial videos for you to treat your pain on your schedule. Dr. Matt & Dr. Mitch will get you out of pain with no expensive co-pays and no hassle.
We started Bodyfix Blueprint because as physical therapists we noticed the limitations the current system has including high co-pays, patients having to sacrifice time to meet the facility's hours of operation, or having to share a therapist with multiple other patients.  We knew there had to be a better way to help people get out of pain, and move and live better lives. 
Out of this, The Bodyfix Blueprint was born! We created a product that shares our skills and knowledge as physical therapists that we have used for years to only those in our specific community, but can now be accessed by anybody at their convenience and at a fraction of the price!
Choose from one of our three blueprint packages that fits your needs and budget
Dr. Matt & Dr. Mitch have designed Bodyfix Blueprints for a variety of issues. And they are ready to deliver them straight to your inbox, complete with video tutorials and helpful tips and tricks to treat your pain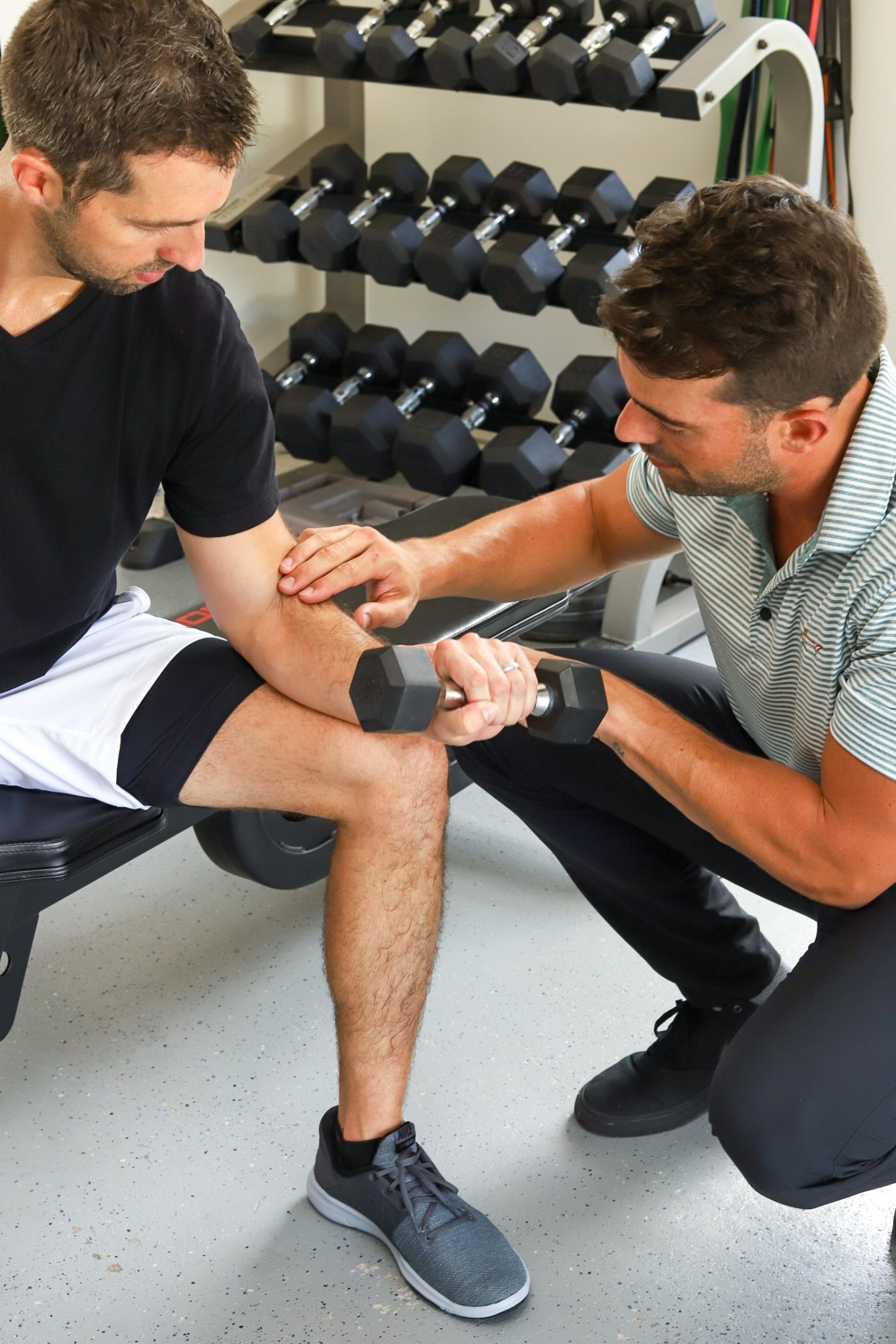 Treat your pain on your schedule
Bodyfix Blueprints are customized treatment plans with access to hundreds of tutorial videos. Our plans allow you to treat your pain and discomfort at home, without the hassle of expensive co-pays, appointment scheduling, travel time to the clinic, or inconvenient operating hours.
We offer three Blueprint packages based on your needs and budget. From basic video exercises to highly customized face time with our licensed physical therapists, we have the Blueprint to fit your needs.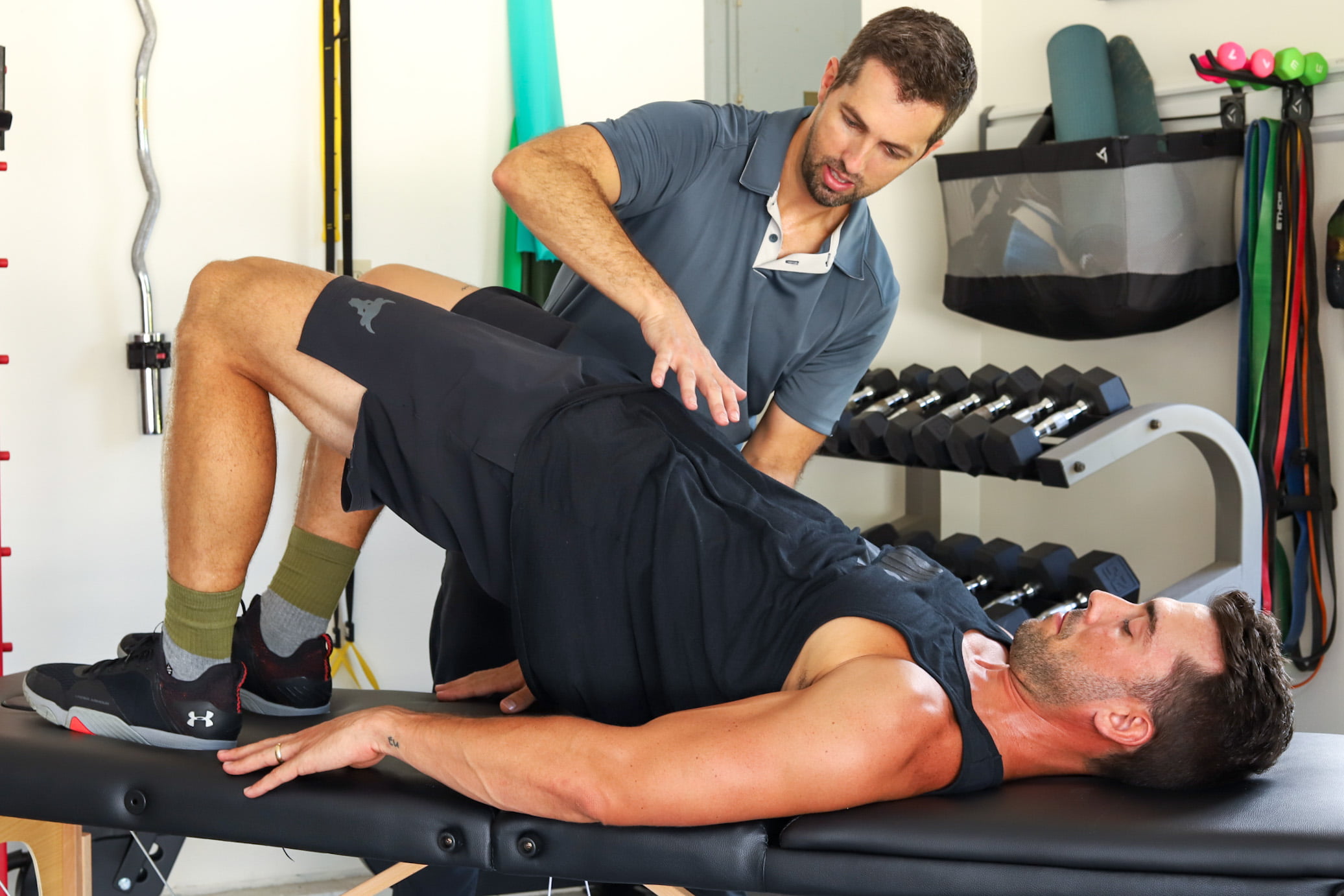 These concise programs contain everything from the first 20 days of our popular 60 day blueprint plans. They are perfect quick fix for minor issues.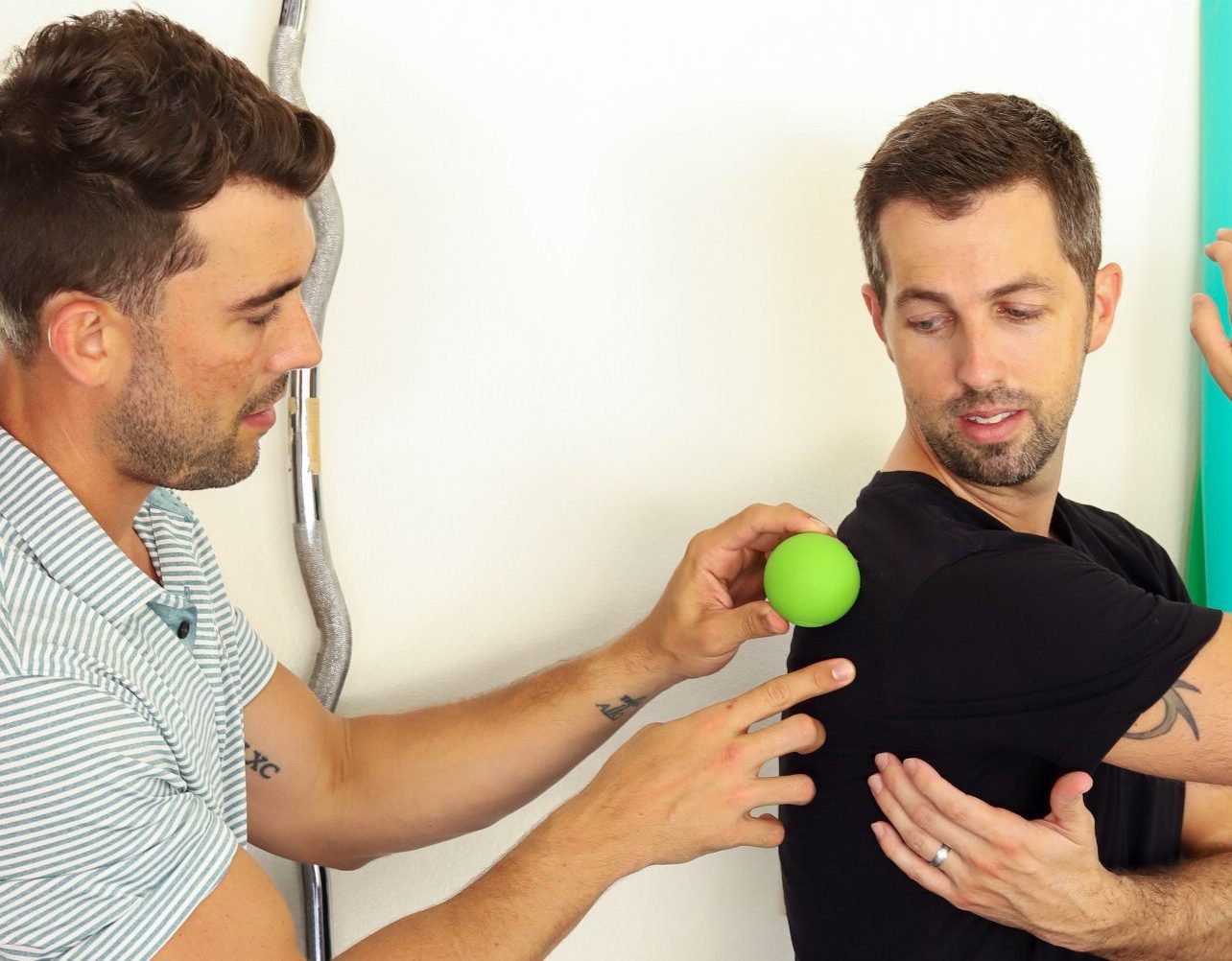 Already have a diagnosis? The 60 day blueprint includes a full customized plan of care for you to complete on your schedule.
Looking for more? The premium package includes one on one personalized video consult with the doctors to establish your best plan of care.
❝
Dr. Biegler went above and beyond. He is very knowledgeable, innovative in his approach and caring. I wasn't sure if I'd ever be the same again but he provided me with the tools necessary to become stronger than my pre-injury self. He truly changed my life.
❞

Dr. Mitch is one of the best physical therapists I have ever met, and I am so grateful for the care I received from him! He assisted me with my repetitive knee subluxations after a history of multiple knee surgeries (3 ACL reconstructions + 1 meniscus repair). He cares deeply for his clients, and you will be in the best hands when choosing to work with him. I recommend Dr. Mitch to the highest level possible!
❞

Dani L.
❝
Dr. Mitch is an exceptional physical therapist who demonstrates expertise, professionalism, and compassion. He truly has a passion to provide the best care possible for his patients.
❞
Diane B.
Ponce Inlet, FL
Better Posture in 30 Days And It's FREE!
Includes

 

9 

videos designed to improve your posture and combat bad habits




Includes

 8 

exercises to get you and keep you pain free

This Bodyfix Blueprint plan  clearly maps your road to better posture.


You will receive instructions about the number of sets, repetitions and frequency for each exercise.


Therapy based video tutorials show the proper movements for each exercise.


 The daily time commitment is approximately 45 minutes spread throughout your day.
They actually have an exercise plan laid out and I can honestly say my pain has lessened and I feel stronger. Mitch is the best PT (I've met quite a few over the span of 7yrs).
Marta
Port Orange, FL